Complete Home Inspection
Top to Bottom Home Inspections will examine your property from the basement to the roof, and everything between. We encourage you to join us as we inspect your home. This is a great way to get to know your property and see first-hand any issues or areas of concern we discover at your inspection. We will cover all items listed in the New Jersey Home Inspectors Standards of Practice and inspect the following aspects of your home when visible and safe to access:
Structure
Exterior
Roof, Gutters & Downspouts
Plumbing System
Electrical System
Heating & Cooling System
Interior
Insulation & Ventilation
Fireplaces & Solid Fuel Burning Appliances
Built-In Kitchen Appliances
Basement & Crawlspace
Additional Inspection Services
Pre-Listing Inspections:
It's a smart idea for homeowners have a Pre-Listing Inspection before the home is put on the market. This inspection will make you aware of issues with your property, allowing you to have them addressed and to then list your home in the best possible condition. A pre-inspected home generally sells for more profit and more quickly than a home with problems uncovered by the buyer's inspector.
New Construction Inspections:
Do you have a newly built home and want a second opinion on the completed work before your final walkthrough with your builder? If so, please hire Top to Bottom Home Inspections to conduct an inspection on your new construction. We'll give you a list of items you should address with your builder prior to your walkthrough and to issuing your final payment.
Termite Inspection:
Wood destroying insects (WDIs) cause significant and costly damage to your home and repairs are often not covered by home insurance policies. Protect your investment today by hiring Top to Bottom Home Inspections to inspect your property for signs of termites and other wood destroying insects. We are certified to perform termite inspections and will report on any signs of activity or damage we see in your home.
Commercial Licensed Drone Pilot:
Top to Bottom Home Inspections is commercially licensed by the FAA for drone inspections and Real Estate photography. If  you're in need of a commercial drone pilot call Top to Bottom Home Inspections. 
New Construction Phase Inspections:
If you're building a new home in the state of New Jersey, hire Top to Bottom Home Inspections to perform inspections at three critical phases in the building process:  Pre-Pour or Foundation, Pre-Drywall or Framing, and Final or Walkthrough Inspection. Each of these phase inspections ensures your new construction is being completed properly while the related components are still visible.
Home Maintenance Inspections:
We recommend regular home maintenance inspections so you're aware of the condition of your home and can better plan for needed repairs. A Home Maintenance Inspection uncovers any issues and potential future problems with your home's systems and components.
Your Inspection Report
We use HomeGauge Software to produce the best reports in the industry within 24 hours of your home inspection. Your digital reports include:
High-Resolution Images
Video
Detailed Notes
Create Request List (CRL): This interactive tool unique to HomeGauge reports lets you, your agent or the buyer create a list from your report or summary showing how repairs should be handled.
We will gladly answer any questions you have about your report at any time after your home inspection.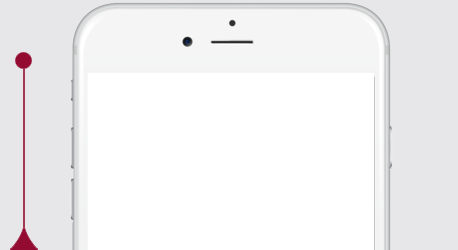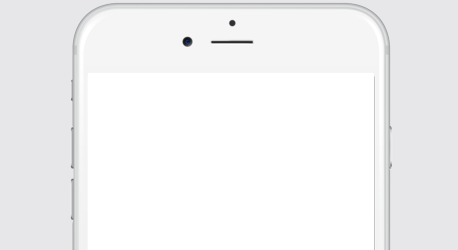 $50 Senior Citizen Discount
For a reliable, first-class inspection you can trust
please contact Top to Bottom Home Inspections of New Jersey today!
NJ License #24GI00101600 - Wood Destroying Insect License #53222B - Radon License # MET12778
Complete Home Inspection
Pre-Listing Inspections
New Construction Inspections
New Construction Phase Inspections
Home Maintenance Inspections
Termite Inspection
Commercial License Drone Pilot
Radon Testing