NEW JERSEY HOME INSPECTIONS
Led by owner and ASHI inspector Vincent Lee, we've been helping families across New Jersey with friendly, professional inspections since 2009.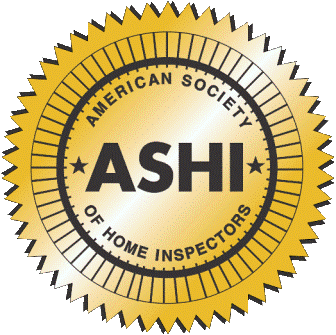 Why Hire Top to Bottom Home Inspections?
We know how exciting the homebuying process is, and we understand it can also become a stressful and trying time for homebuyers. Buying a new home is one of the largest investments and most important decisions you will make in your life. Because of this, Top to Bottom Home Inspections provides the highest level of attention and care at every home inspection.
We inspect as though we were buying the home ourselves, and give you the details you need to bring you peace of mind and confidence about your purchase. When you hire Top to Bottom Home Inspections to inspect your property, you'll have a dedicated partner to support you through the homebuying process.
Our Reporting Technology
To provide you with the highest level of service, we use cutting-edge HomeGauge Software to create easy-to-read digital reports complete with high-resolution pictures, video, and detailed notes from your inspection. We will give you a password protected link for viewing your report from anywhere using your smartphone, tablet, or computer.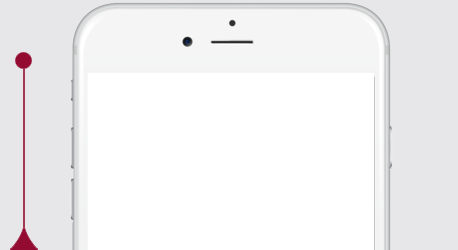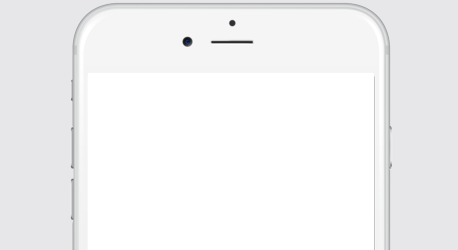 Create Request List™:
You will find a valuable tool unique to HomeGauge reports called the Create Request List, or CRL™. The CRL™ enables you, your agent or the seller to show how any discovered issues should be resolved by creating a list from within your report. You can use this list in negotiations or as a project list for future items you wish to handle on your own. The CRL™ tool streamlines communications between all parties and simplifies the closing process.
$50 Senior Citizen Discount
For a reliable, first-class inspection you can trust
please contact Top to Bottom Home Inspections of New Jersey today!
NJ License #24GI00101600 - Wood Destroying Insect License #53222B - Radon License # MET12778
Complete Home Inspection
Pre-Listing Inspections
New Construction Inspections
New Construction Phase Inspections
Home Maintenance Inspections
Termite Inspection
Commercial License Drone Pilot
Radon Testing